RGM furnishes the outdoors of residences, public places and multifunction
areas with style and practicality, furnishing, overshadowing and
lighting, according to the last trends of design.
solutions for your spaces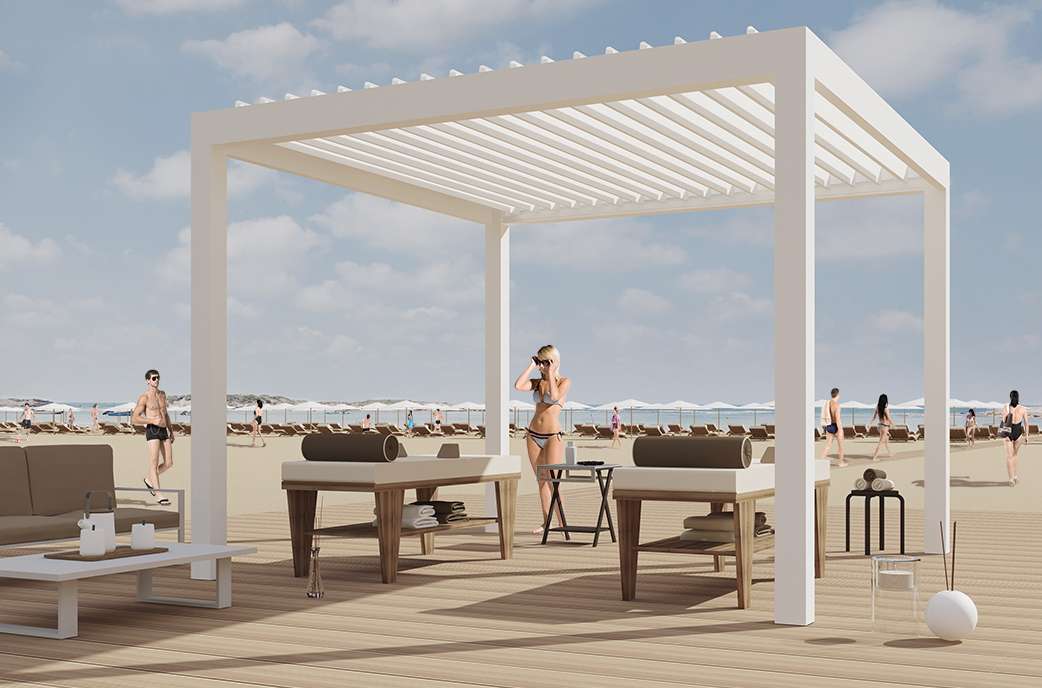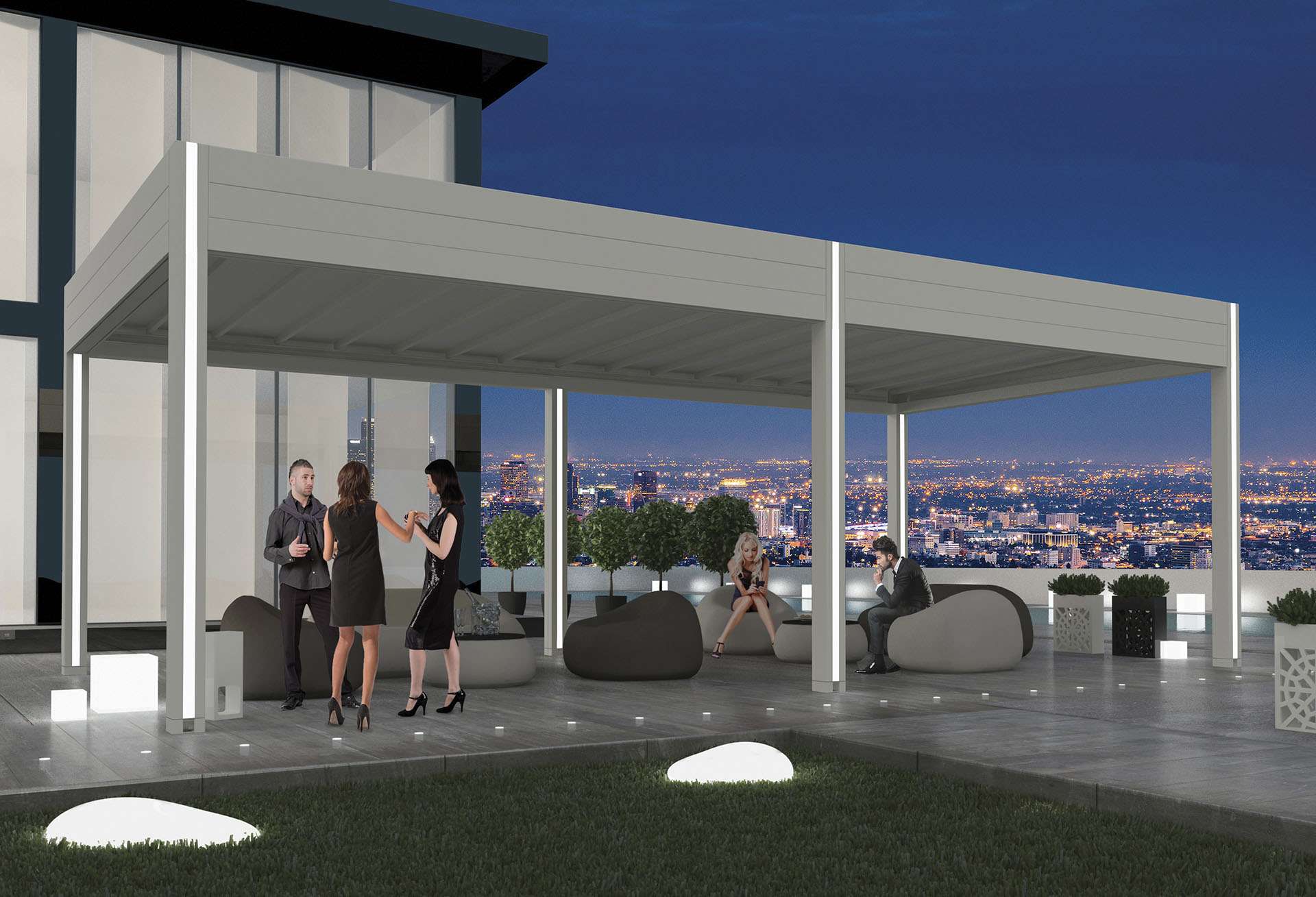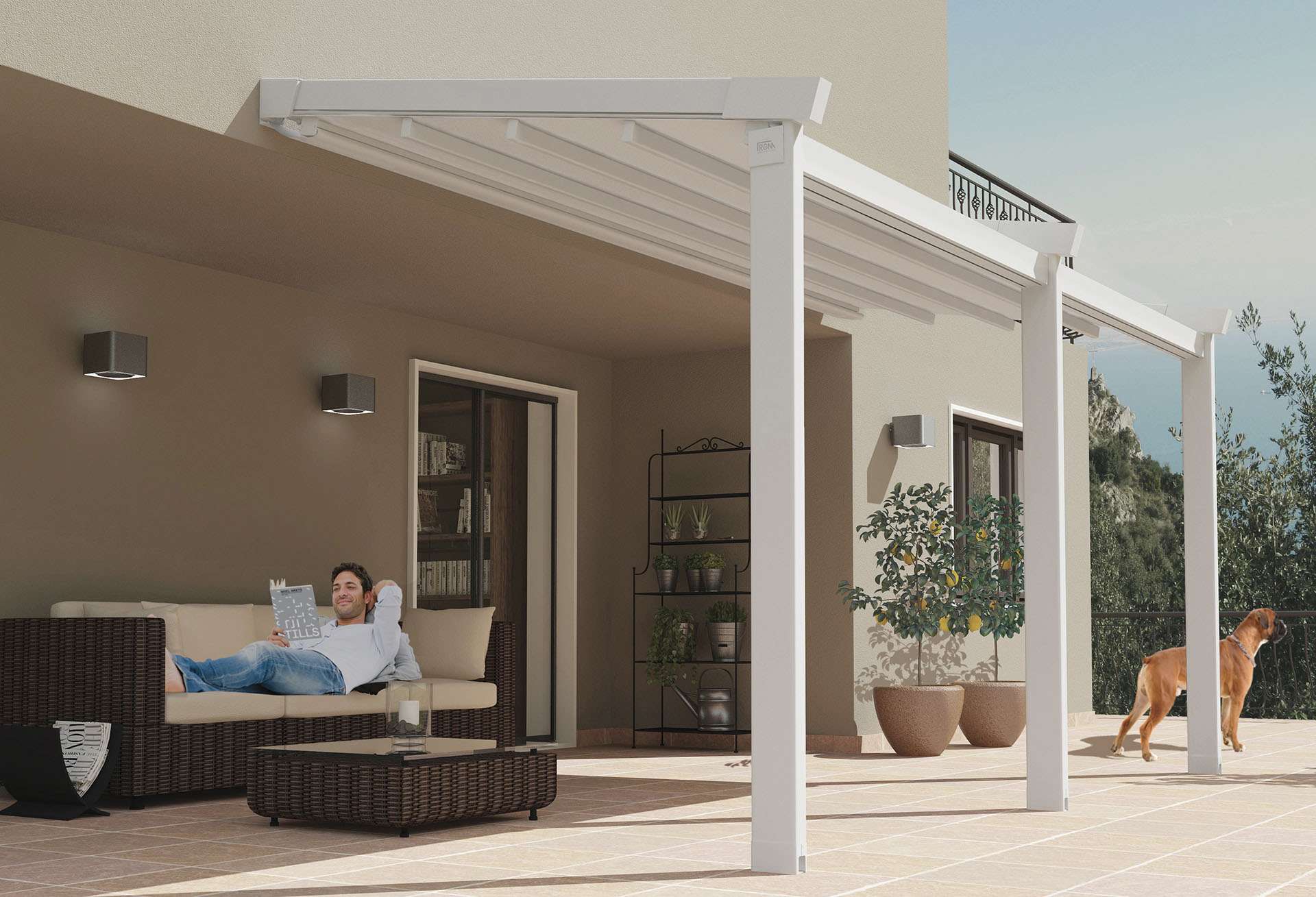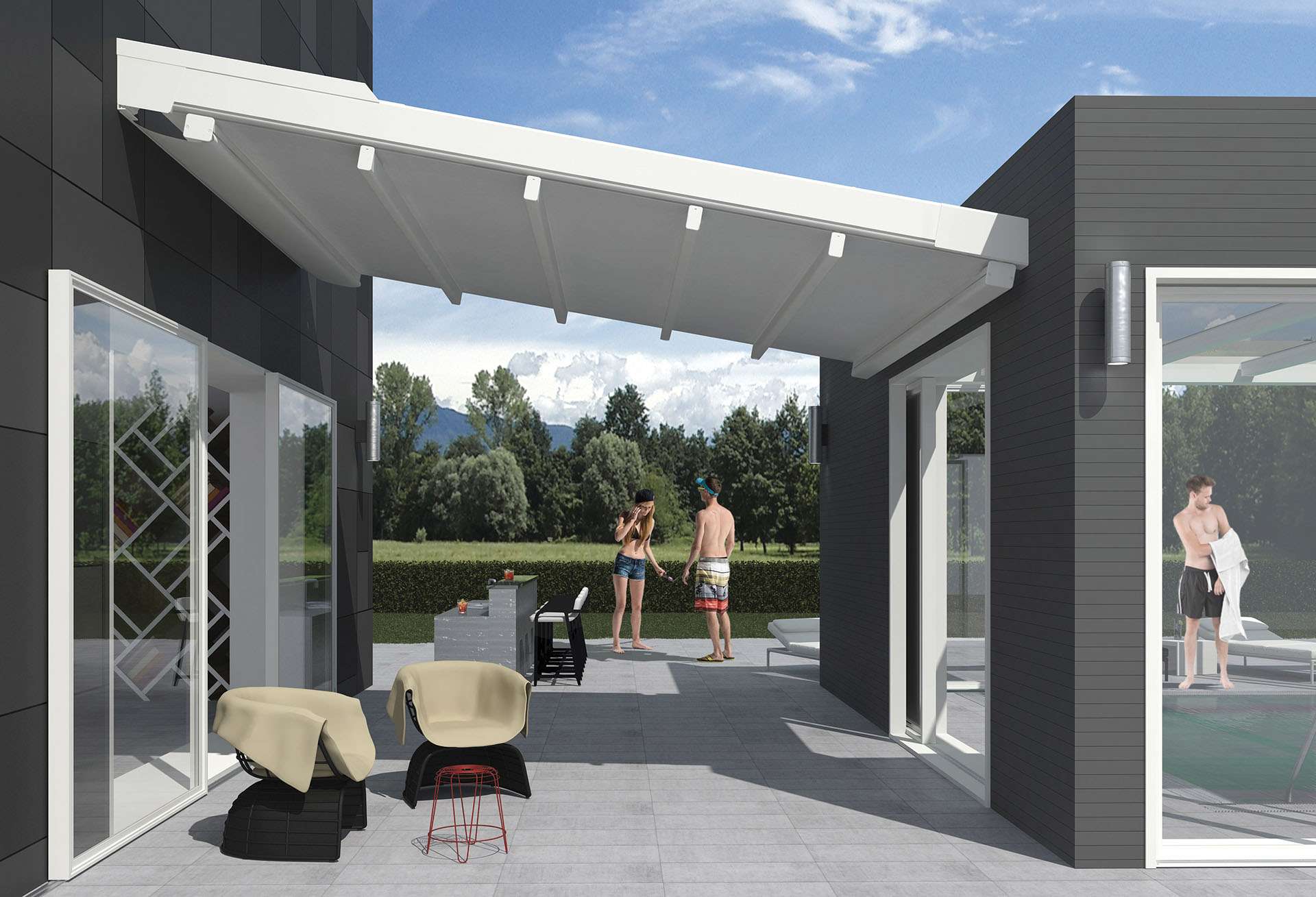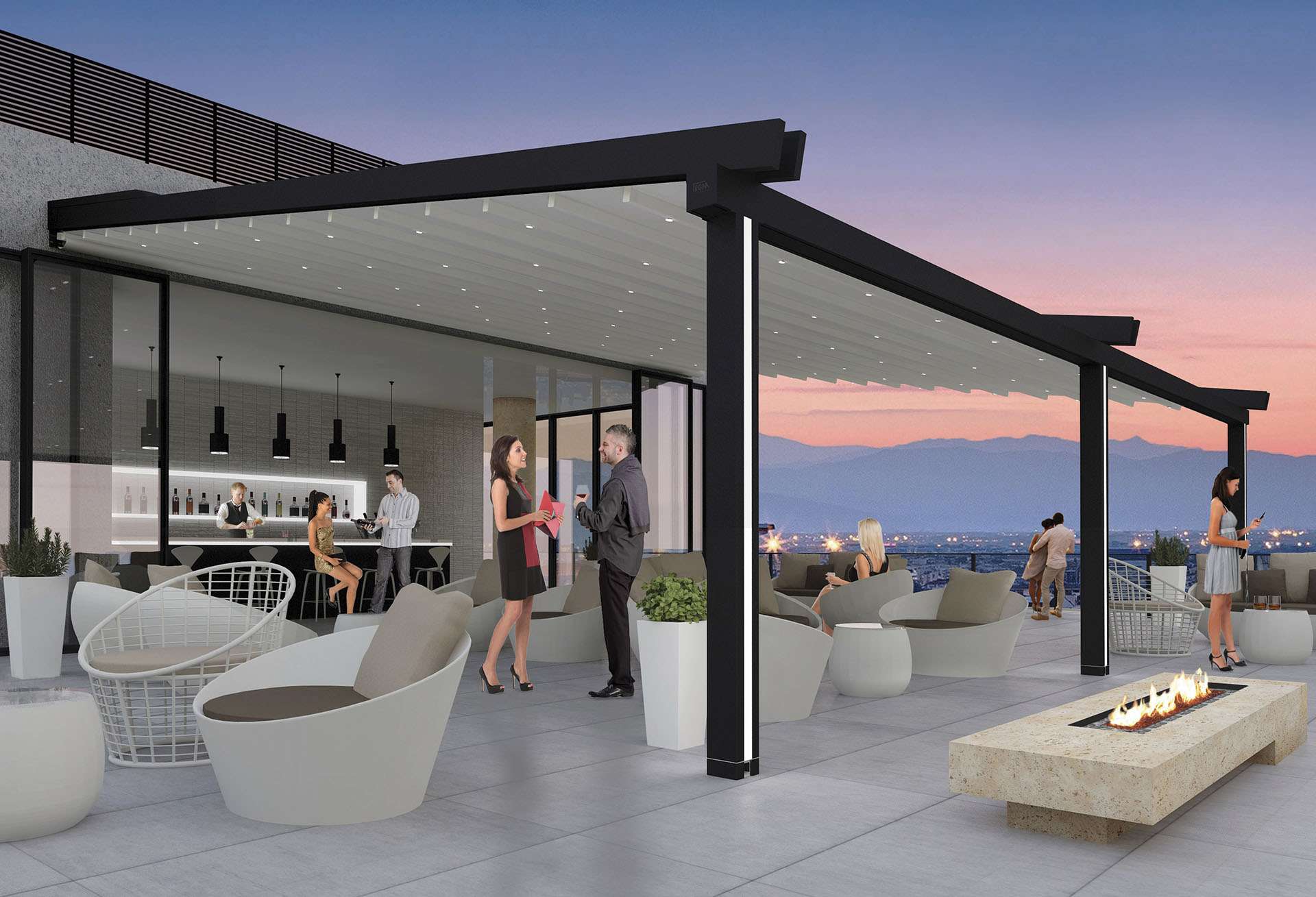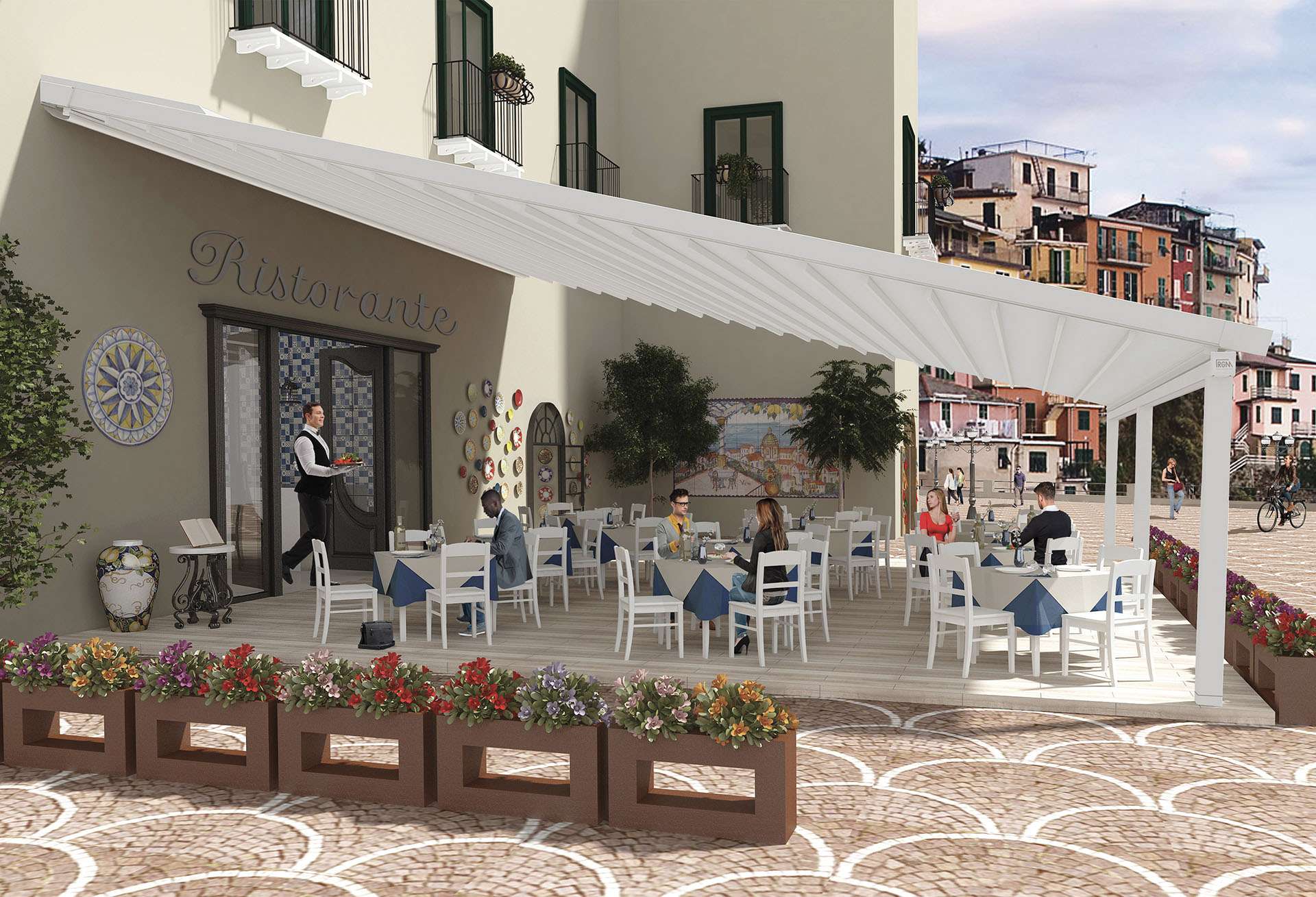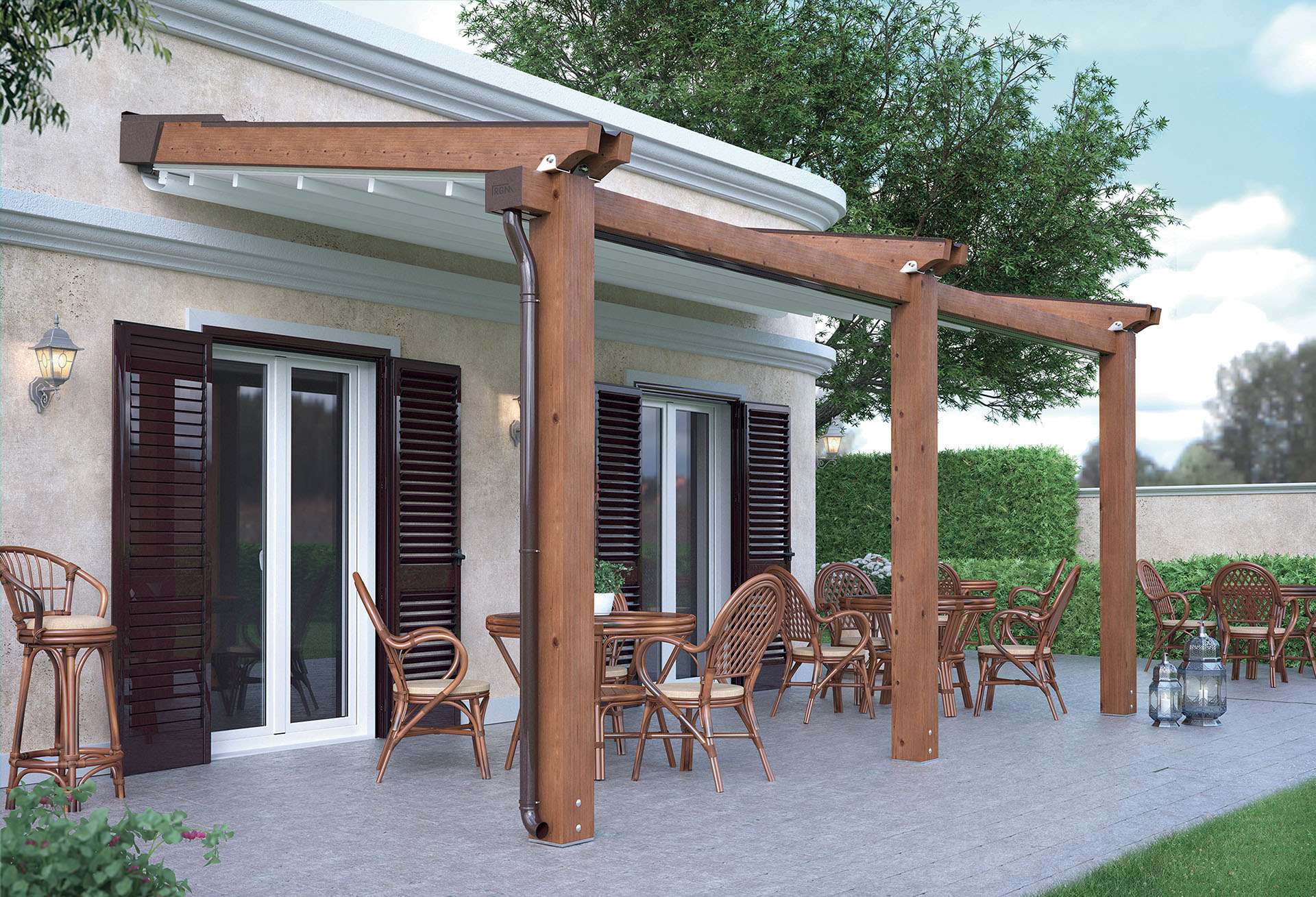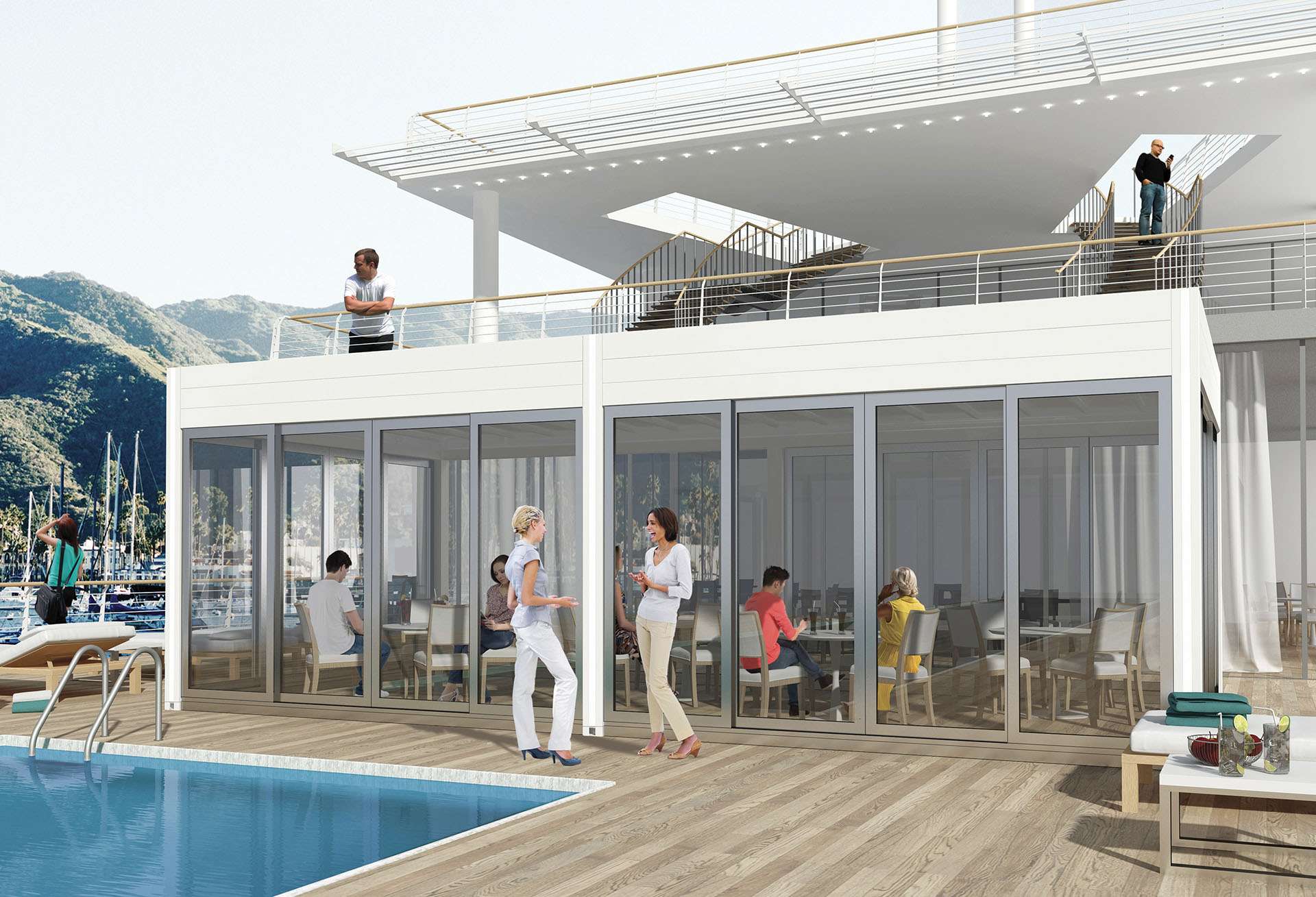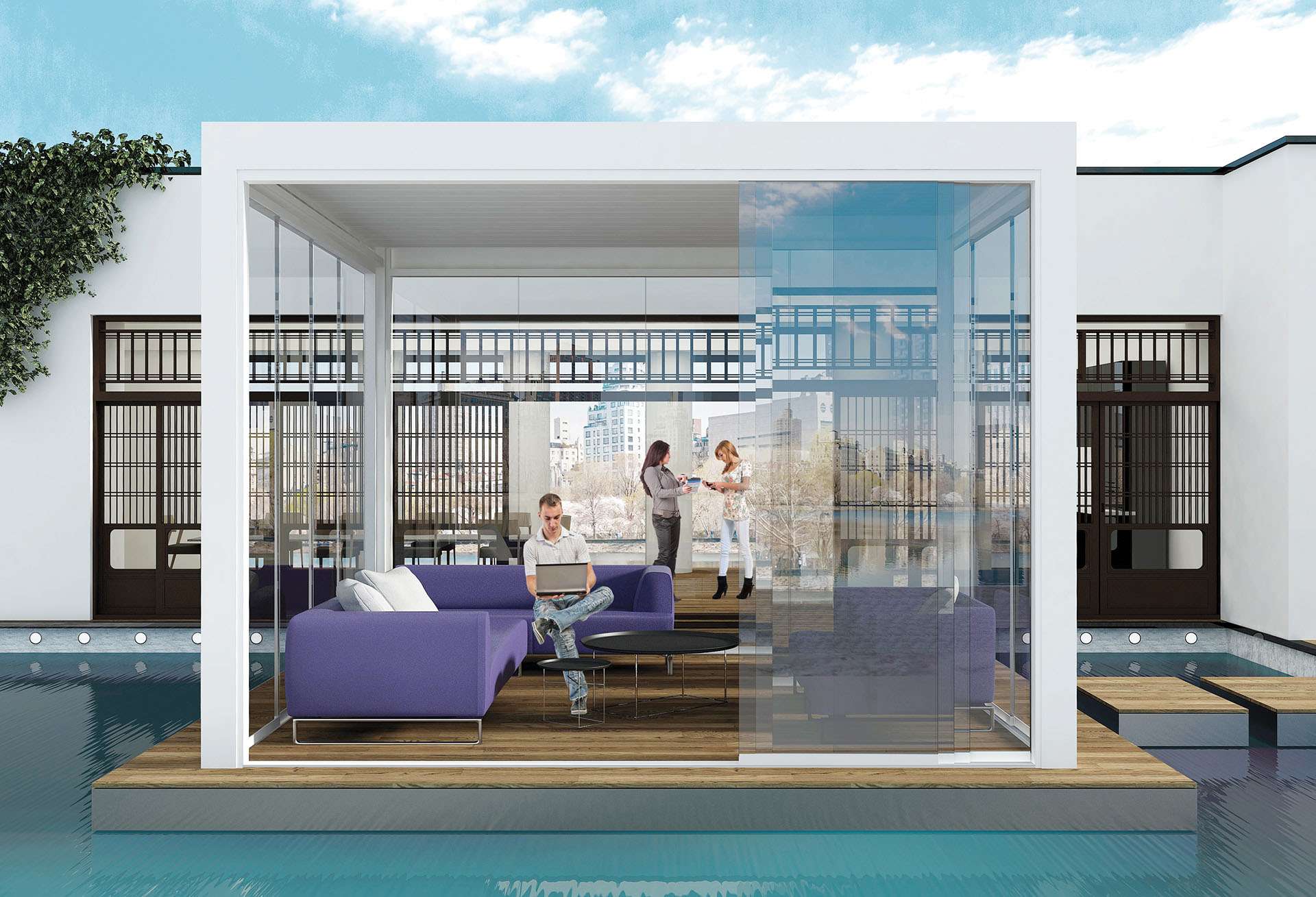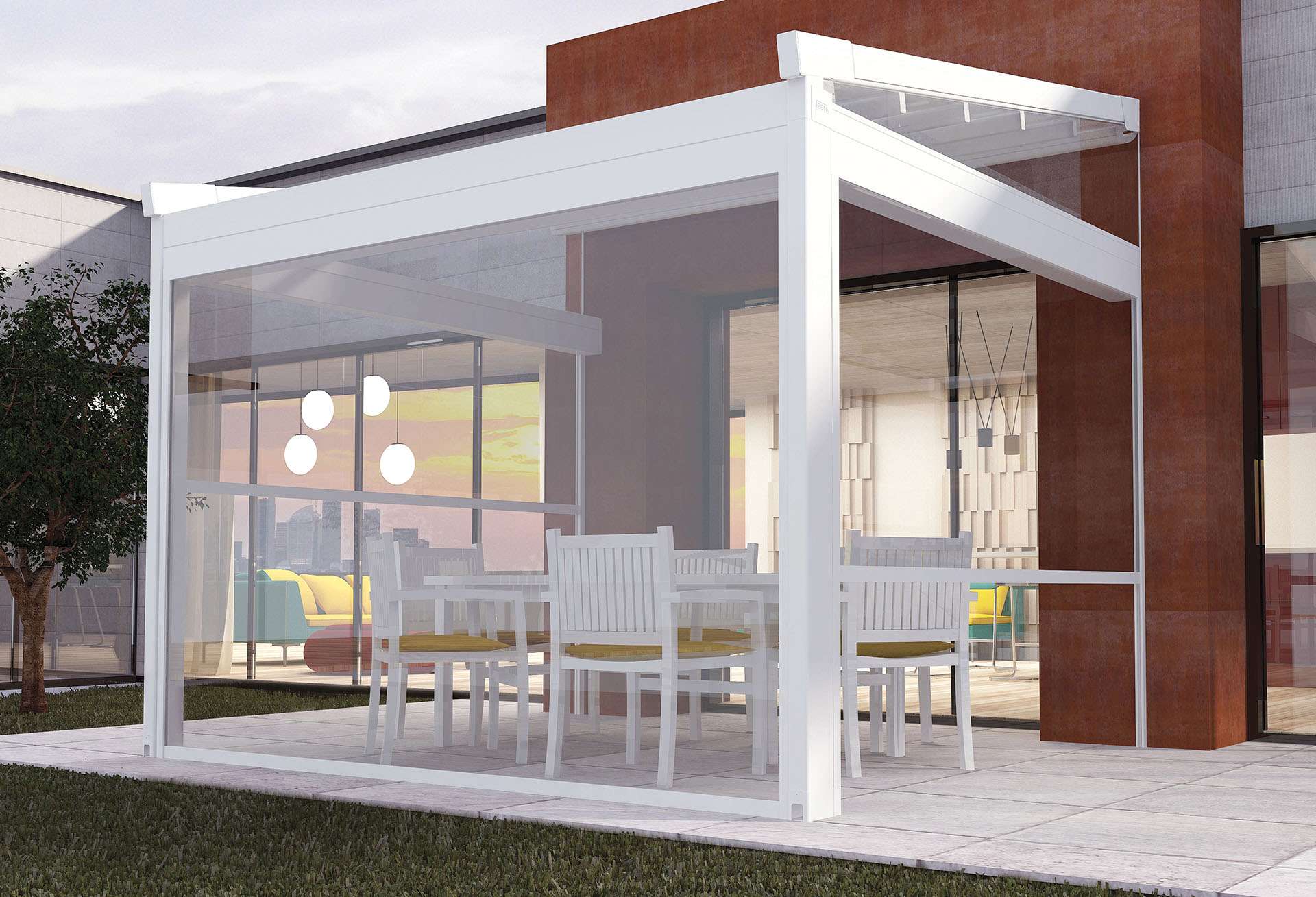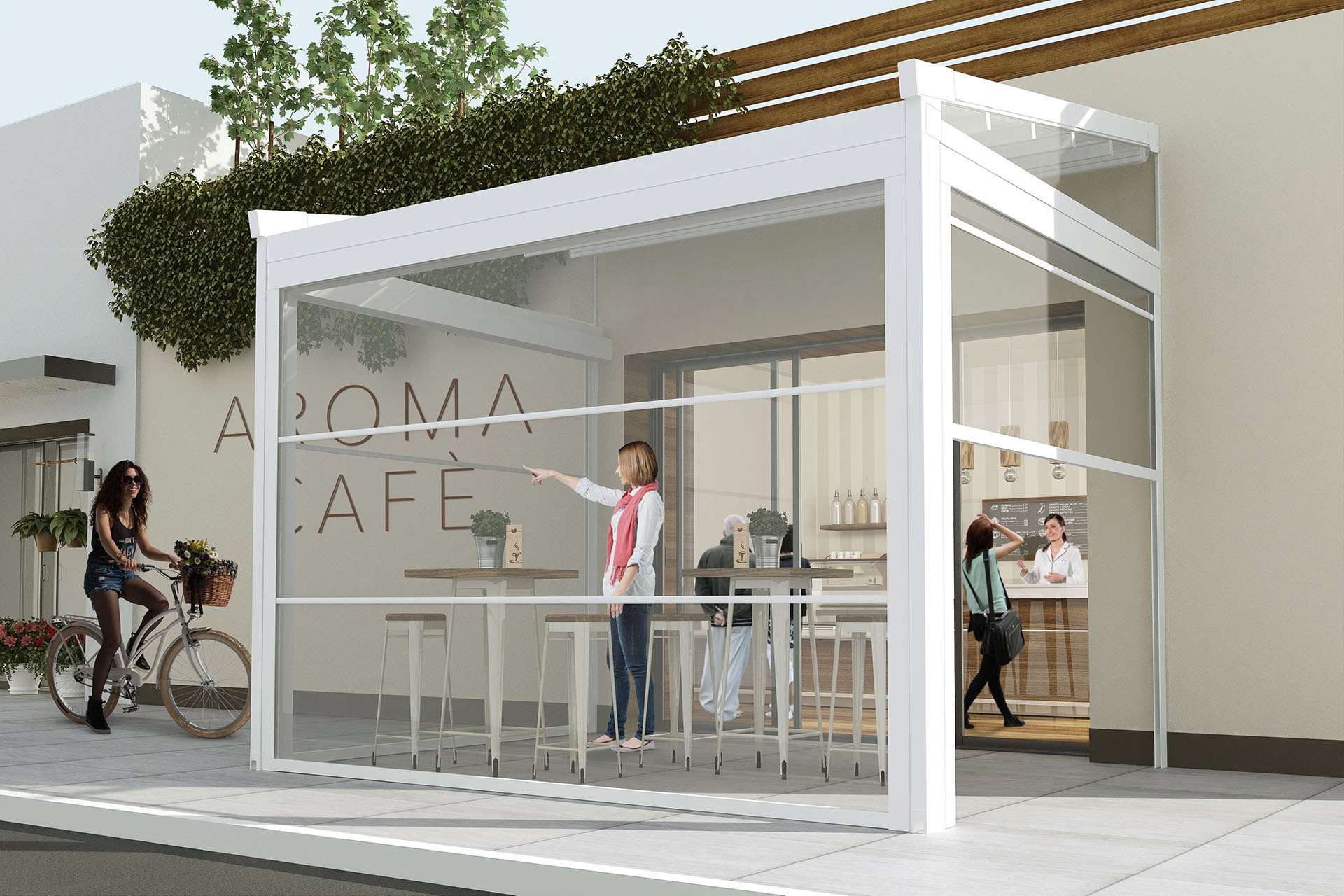 Project your spaces with RGM!
Ask to our team of architects and designers
the technical characteristics of our products.
Come and see the products of RGM by yourself:
look for the nearest seller, or contact us if you
want to become our partner.
Keep up-to-date with the RGM news